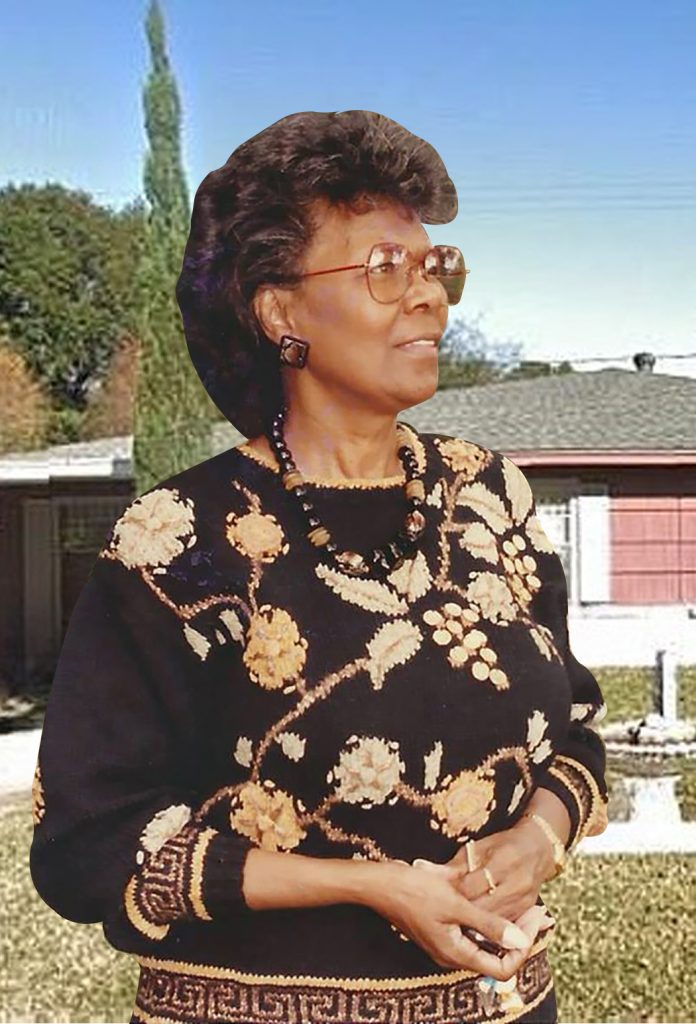 Sam's Heart the Beginning
Opening in Spring 2023
A Project of United Colours Education Center
What does it take to create spaces that change lives and empower people to be their best selves when they have been given the short end of the stick because of issues of abuse, marginalization, and displacement? Today, there is a 378% increase in children currently without placement in Texas. According to a Houston Chronicle article in December of 2021, the "foster care crisis is 'out of control'" and this puts both children and CPS staff in danger.


Children deserve to be safe and to have a place where they are protected. It is the reason that the founder of United Colours Education Center is willing to take on the efforts of building a residential treatment home for these wards in CPS custody, to put a dent in the increase of children without placement. The home is named "Sam's Heart" and UCEC is primed to address this issue of creating spaces that nurture and guide these young hearts on the path for a successful future. With UCEC's educational platform, the girls will have additional support in a strong learning environment.


Savantha Walthall was born on January 24, 1927, in East Texas to Elaine and Edwin Walthall, one of 7 siblings. Third from the youngest, Savantha had a thirst for knowledge early on and was the first to finish high school at the age 19. Because winters could be harsh, there were parts of the year that she could not attend school. She prevailed and upon finishing school, she went to work alongside her mother (Miss Elaine) who worked as midwife and childcare for Dr. Perry Priest. Dr. Priest after witnessing her skills and attention to detail, gave her an opportunity that would have been impossible in her circumstances. Dr. Priest, a white man, believed in her and sent her nursing school for "coloreds" where he paid her tuition and a stipend. His reason. He believed that by giving her the gift of education, she would be able to take care of her mother, someone Dr. Priest admired and respected. It is a legacy that UCEC would like to continue.